The long-awaited title "Far Cry 6" is finally planned to release on 7 October 2021 for Multiple Platforms, including PlayStation 4\5, Xbox One, and others. The studio behind the Far Cry 6 development is Ubisoft Toronto, promising to provide players outstanding and top-notch gameplay that they have ever dream of. It would be the sixth marvelous release in the series of Far Cry video games, taking place in a fictional Caribbean Island which is in control of "EI Presidente" Anton Castillo. According to the plot, Anton Castillo is taking care of his son named Diego intending to let him follow his rule.
Outstanding Blend of Action-adventure and FPS
Following the footsteps of previous titles, Far Cry 6 is offering you a beautiful mix of First-person Shooter and Action game genres to let you experience the action-oriented gameplay. This time, the game comes with high-quality graphics and lots of mouth-watering features. Similar to previous titles, you control the protagonist from a first-person viewpoint to defeat enemies and bring peace back to the world at any cost.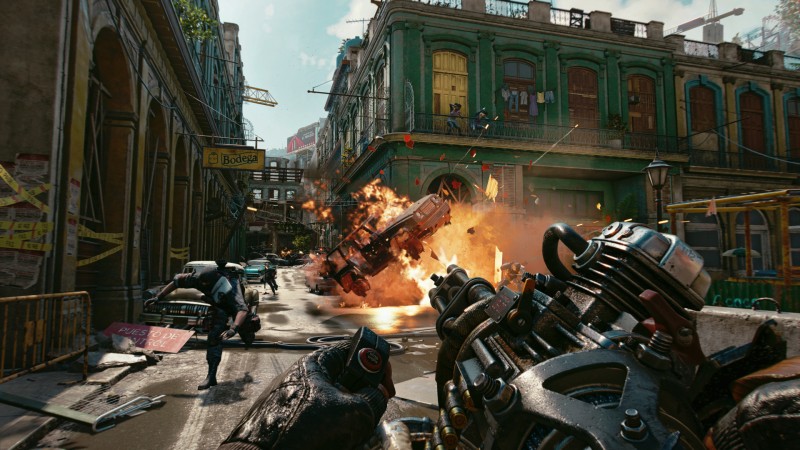 Introduction of "Makeshift Weapons" and "Fangs for Hire" System
Although the makeshift weapon system is borrowed from previous titles, it is introduced with the improved version. If you are a diehard fan of the Far Cry video game series, then surely you would be familiar with a variety of weapons that now are back with better performance and appearance. You start playing the game with basic weapons, but with proceeding through the story, lots of weapons will get unlocked to use for killing enemies and their bosses as well.
Besides that, the Fangs for Hire system is new to the series. If you aren't familiar with the system then let me describe you briefly. As you know, the island is ruled by a vicious tyrant; therefore, the developers have presented Fangs for Hire Collection to help out throughout the game that contains essential tools for both tourists and rebels as well in Yara, the fictional island.
10-inch Chorizo Statue
Libertad Chorizo Dog Bandana & Tag
Set of 2 Embroidered Iron-On Patches
Chorizo Mini Metal Plate
Set of 3 Postcards
Set of 3 Lithographic Prints
Anton's Flag Soft Enamel Pin
Yara Flag Wall Tapestry
Gameplay
Because the game hasn't been released yet, we are unable to say anything about Far Cry 6 Gameplay. But we would love to share some interesting information based on our experience. Far Cry 6 trailer shows the traditional FPS gameplay and this time also, you are only limited to the protagonist's eyes. It means you can't go beyond the limit and can't see how your character looks like when fighting against enemies. The Action-Adventure genre provides you thrilling gameplay along with challenging tasks to complete and vicious battles to participate in for in-game rewards. During the game, you are allowed to a series of systems, including the following:
Hiring Amigos
Vehicles
Makeshift Weapons
Fangs for Hire
With the help you the all-above-mentioned systems, you are capable of toppling the tyrannical regime. Before falling into the epic battle, make sure your character is fully loaded with modern weapons. There are dozens of tools, equipment, and weapons available; each one has unique properties and statistics.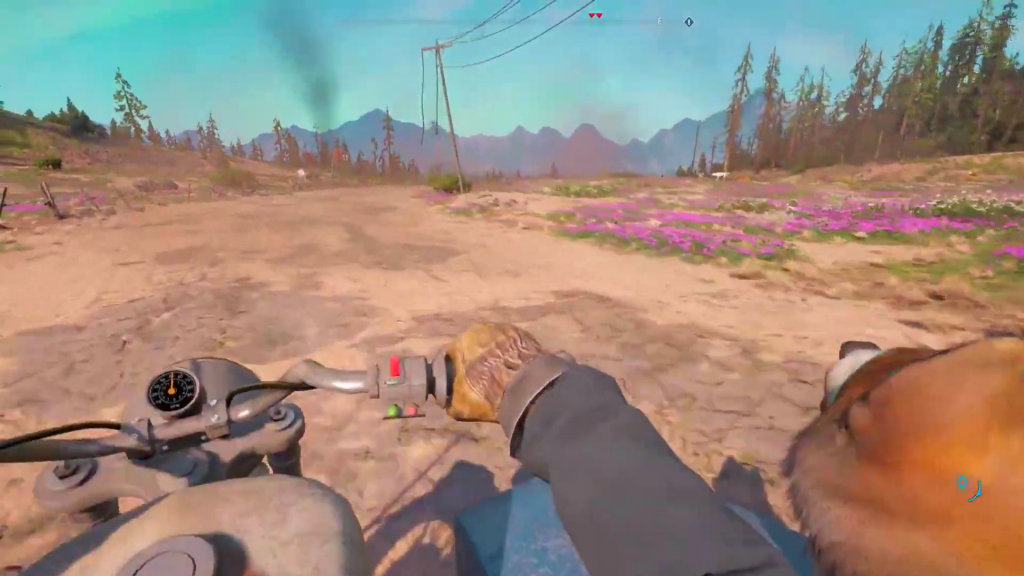 Welcome to the Fictional Caribbean Island of Yara
Far Cry 6 welcomes you to Yara, a fictional Caribbean Island, which is heavily inspired by Cuba – the massive world of Far Cry video games and have been frozen in time. You better know about the antagonist, who is Anton, ruling over the island for many years. People of the island known Anton Castillo as a fascist dictator who is teaching his son to make the future bright and forces him to follow in his footsteps.
Assume the role of Dani Rojas
This time, your character is Dani Rojas – an ex-soldier who worked in the Yaran armed forces that turned into a guerilla soldier and started to fight for their freedom. You need to help the protagonist; meanwhile, attempt to restore the nation to its former glory at any cost. When start playing the game, you have an option to choose the gender of the protagonist.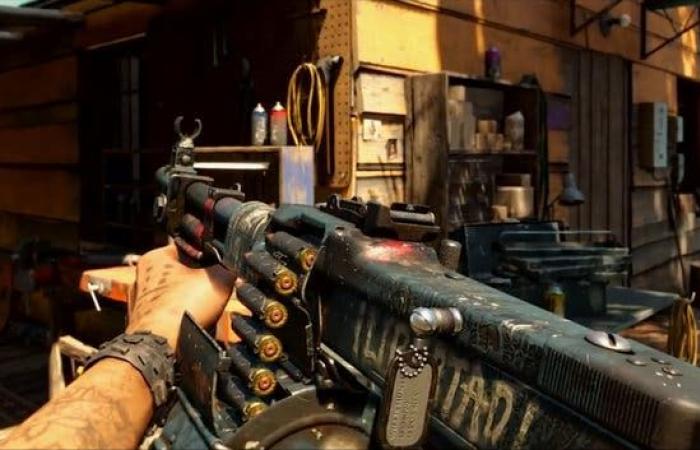 Far Cry 6 System Requirements
Before buying Far Cry 6, you should double-check whether your system can run the game or not. Here are the Far Cry 6 System Requirements:
OS: Win 10 64
Processor: Intel Core i5-4460 3.2GHz / AMD FX-8350
Graphics: AMD Radeon R9 390 or NVIDIA GeForce GTX 970 4GB
RAM: 2GB
System Memory: 8 GB RAM
Storage: 50 GB Hard drive space
Conclusion
We have shared almost everything we know so far. If you have any questions, please let us know in the comment section.