If you are searching for the most popular games for Android then you are in the right place!
Of course many would like to try new games
Here we will show you the most popular games that have been liked by players around the world:
1- Pokémon Go
Price: Free
Size: Varies with device
Pokemon Go was developed and published by Niantic Corporation and was launched in 2016 and is one of the most popular games, with the number of players reaching 1 billion in late 2019.
It's an augmented reality game where you walk around the real world, catch Pokemon, complete little side missions, battle for Gyms, and hit up Pokestops to restock on items. It beat virtually every record in the books as the world's most popular mobile game. Thanksfully,
Pokemon Go gets frequent updates with new features like AR camera mode, new Pokemon, and a bunch of other neat stuff. Niantic also launched Harry Potter: Wizards Unite, a Harry Potter AR game with similar mechanics. The two games stand alone atop the best augmented reality games on mobile.
2- Call of Duty: Mobile
Price: Free
Size: 88 MB
Call of Duty: Mobile is a multiplayer shooting video game that was released at the end of 2019 and has been very popular games for android since its launch, with the number of downloads reaching 250 million in a short period.
It has been developed by TiMi Studios and Tencent Games and published by Activision and Garena, it's available to Play on Android and IOS.
3- Fortnite Battle Royale
Price: Free
Fortnite Battle Royale is a free-to-play battle royale video game was released on 2017 ans was developed and published by Epic Games.
And it's one of the best popular mobile games as it contains a lot of features such as cooperation in the war against enemies and a lot more …
It is available for Android, iPhone and other platforms as well, such as Playstation and Xbox
4- PUBG MOBILE
Price: Free
PUBG Mobile is one of the best popular games for android ever, with the number of players reaching 600 million in late 2019
The first version was released in 2018 by developer PUBG Corporation and xFAIRx and published by VNG Game Publishing and Tencent Games.
It is a multiplayer online game that plays within multiple teams and contains several advanced weapons and fighting equipment
It is available on Android, iOS, and computer as well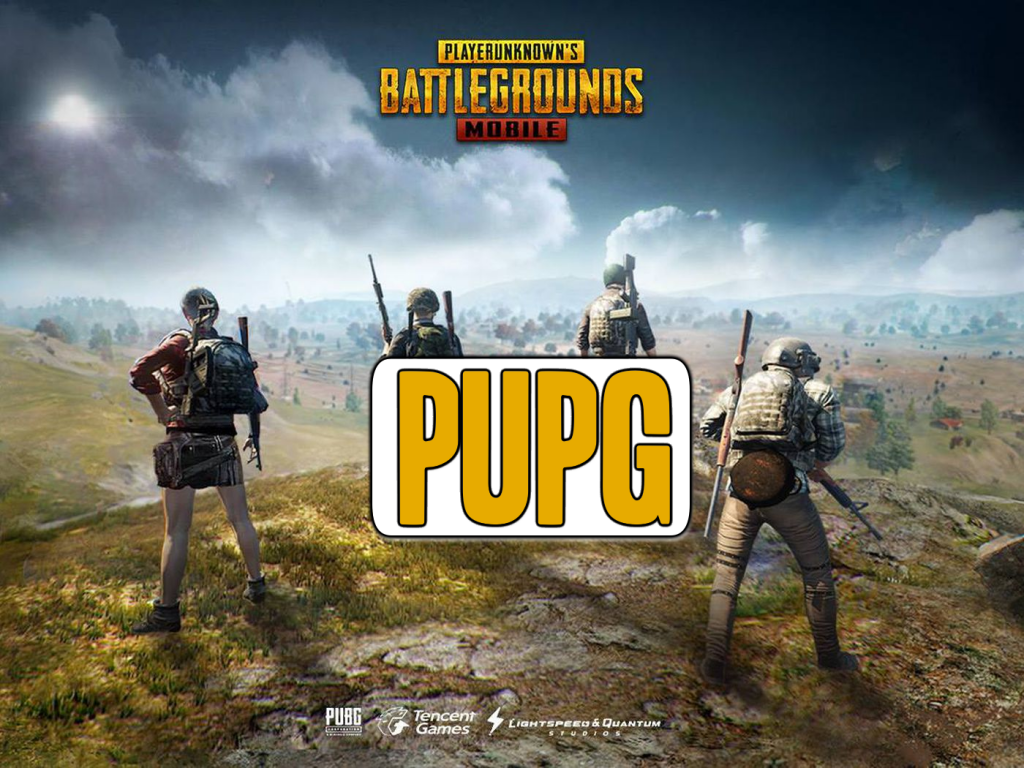 5- Among Us
Price: Free
Among Us is Free online multiplayer social deduction game was developed and published by American game studio Innersloth company. and was released on iOS and Android in 2018 and for Windows in 2018, featuring cross-platform play between these platforms.
The number of players for this game reached 450 million during the end of 2020, which made it very popular among Android games
Earlier this year, Among Us, an online multiplayer whodunnit set in space, became something of a cultural phenomenon. Everyone played it from all ages, even the famous ones and potential romances between cartoonish-looking characters designed to kill each other, And it became one of the most popular games For Android
In October, Among Us get up over 74 million installs and surpassed 200 million downloads on mobile. The game that had fizzled upon its release in 2018 and nearly died more than a few deaths, was suddenly an unexpected mile-marker of gaming's success in an already strange year. Plenty of insiders, hell, even the game's own developers at InnerSloth were surprised.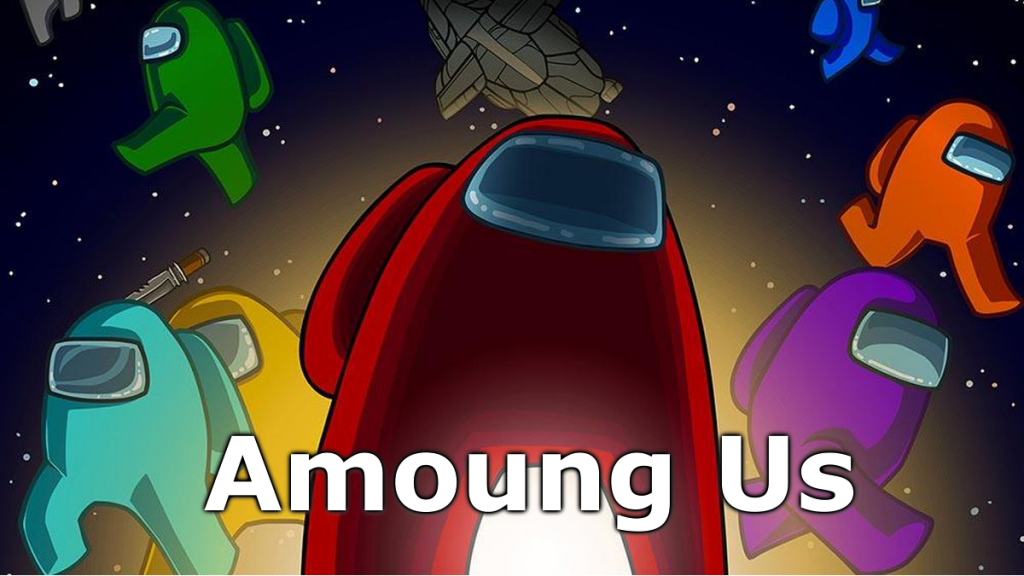 Finally, we hope that you like our topic about the most popular games for Android
Do not forget to share this topic with your friends if you like them so that they get what they are looking for!